We are starting a digital label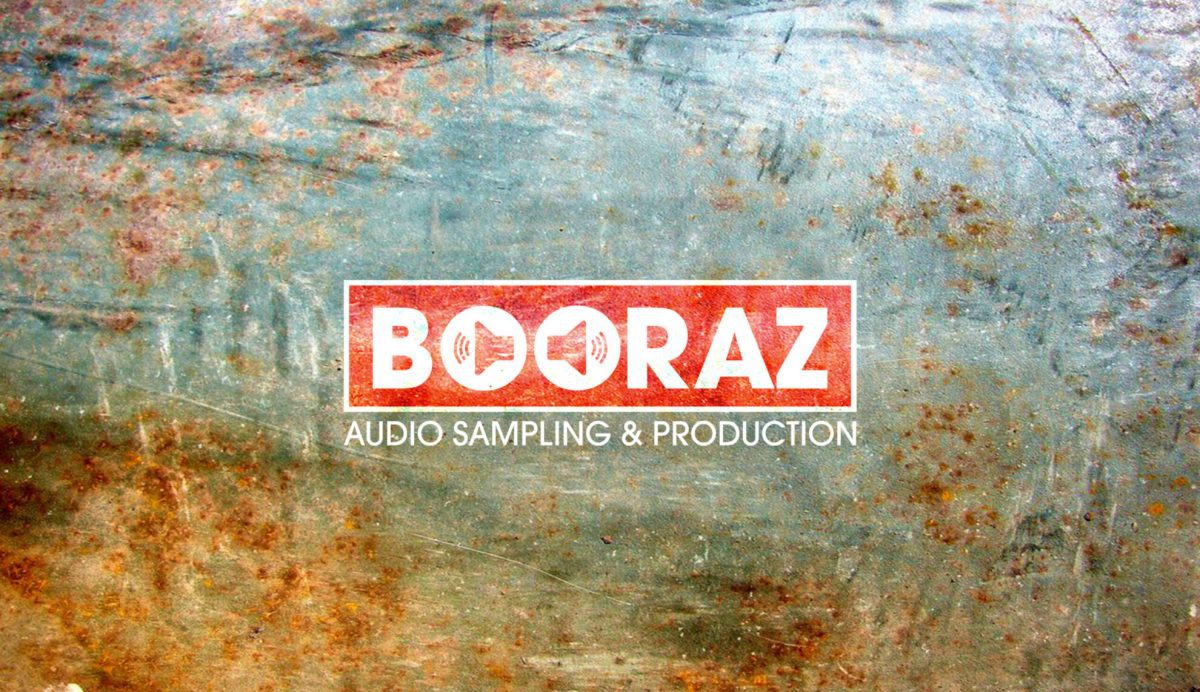 Starting with November this year we are going to launch label called "Booraz Audio Digital" it will provide digital distribution and a way to sell and distribute digital as well as hard copies for all albums produced, mixed and mastered in under Booraz Audio.
We already have several artist sign up and in the future release distribution will be offered to all artists who are using Booraz Audio production services (composition, production, mix, mastering, etc) and who wish to release their music independently.
On top of that Booraz Audio will also offer representation, booking and management to any party interested. Our team lead Marko Tica is band manager and an agent with over 15 years of experience in the field and after a really long break he will be offering those services to the public.

Stay tuned for more info and official label first week of November.