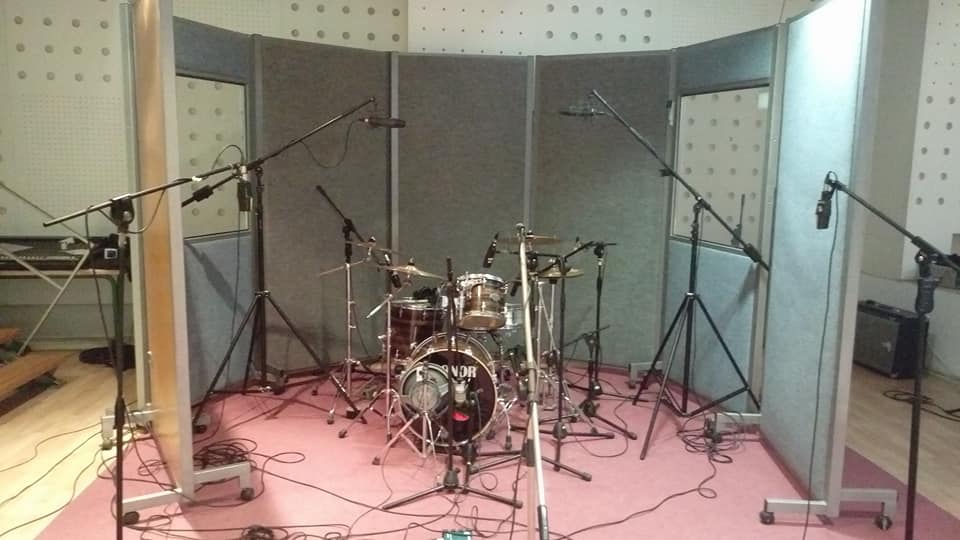 WANT THAT BIG NATURAL DRUM SOUND?
Have you ever wondered how to get that nice big drum sound?
Can you imagine how all that sounds at the very moment you record it in the studio?
Do you want to get your hands on a set of professionally recorded samples so you can play with them and test out your drum processing knowledge?
Or maybe you just really need, natural, high-res, unprocessed sounds for your new project?
WE GOT YOUR BACK!
We present to you RAW DRUMS – a FREE SAMPLE PACK
RECORDING SPECIFICATION:
Studio: Pavarotti Studio Mostar
Drums: Sonor Ascent Birch
Cymbals: Paiste Alpha, Paiste Rude
Performers: Draženko Kopuz, Bojan Katalina.
Gear used:
Console: SSL 4000G vintage analog console
Yamaha sub kick
Kick in D112
Kick out M147
Snare top and bottom SM57
Toms MD421
High Hat KMI84
Overheads U87s
Studio Room left , right AKG 414
Room center is KM100.
CHECK OUT THIS

AWESOME DEMO!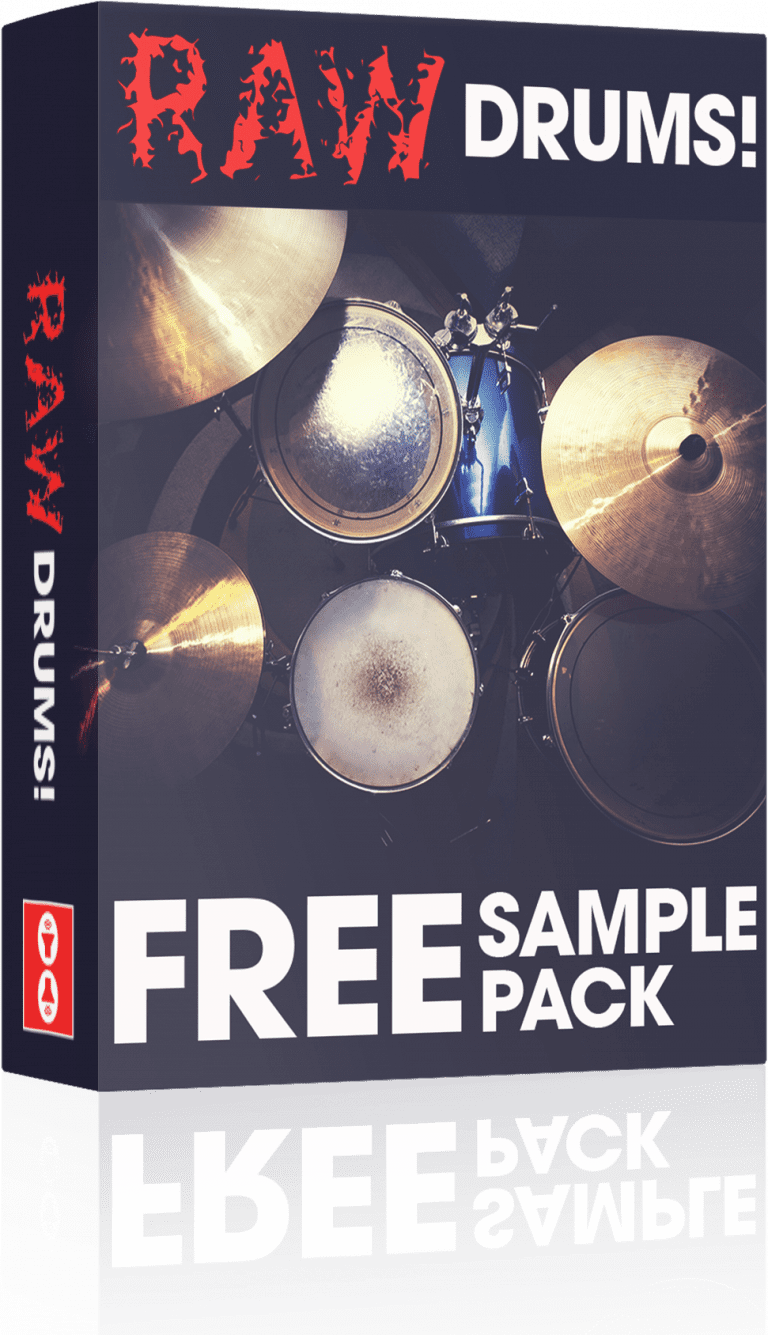 SIGN UP HERE AND GET ACCESS TO OUR FREE SAMPLE VAULT
VAULT IS UPDATED PERIODICALLY AND NOW IT CONTAINS:


RAW DRUMS

AS WELL AS HOME MADE

SAMPLE PACK VOL.1


YOU WILL ALSO RECEIVE OCCASIONAL:
TIPS, TRICKS, TUTORIALS AND AWESOME REWARDS!