S.L.A.M. Waiting List Goodies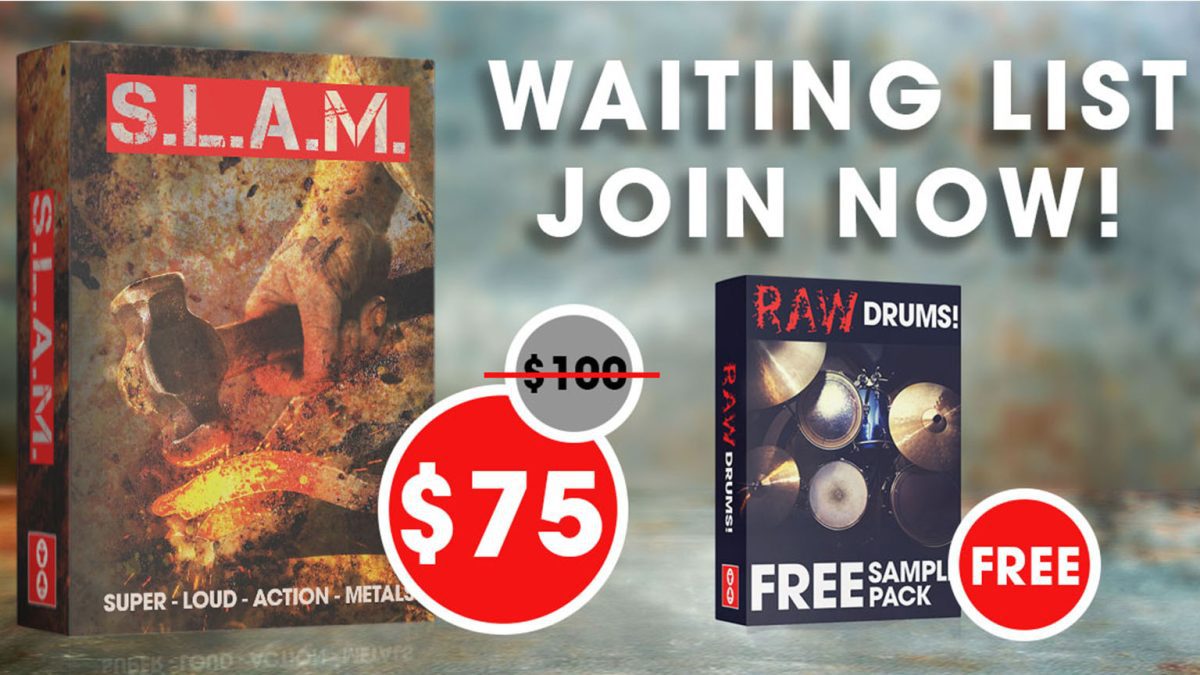 Heya all, here's a short update from Booraz Crew.
SLAM (Percussive Metals Library) release got delayed again due to team members getting sick with Covid so we had to take some time off to heal.
We are still in recovery phase but we are hoping to get back to work soon and hopefully have our new release ready beginning next month.
We want to remind you all one more time that we will reward all your patience with additional intro discount. All you need to do is join our SLAM waiting list and you will get notified as soon as we launch the pack. You will also receive additional 25% discount coupon (when we launch) + free RAW Drums sample pack as soon as you sign up.
Don't waste time
sign up now!