IScream release date announced!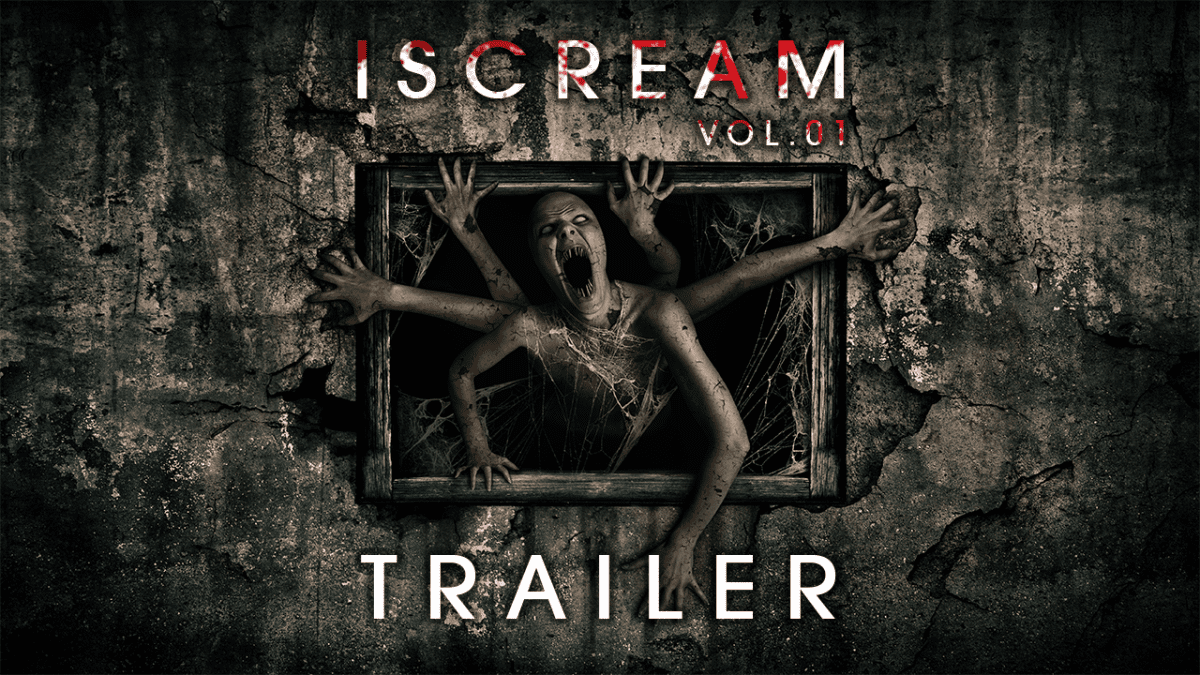 The time has come for our debut release!
We are beyond proud to announce that this library will be released on Monday, November 23rd, 2020 at 6PM CET!
IScream is a horror sound design library created from dozen of sound design source audio files. Featuring human male and female voices sfx, metals, glass, wires, guitars, synths, and much much more.
Everything that you may need for your horror, dark sound design project.
Samples are going to be available as WAV files in their original, raw state, sound design ready and as full KONTAKT instrument with processed samples ready for you to manipulate them further in any way you see fit!
Available at special Black Friday, intro price for the first two weeks!
Don't waste time, head to https://www.boorazaudio.com and register now!
Get tons of free samples and tutorials, as well as periodical loyalty member discounts!
BOORAZ AUDIO:
Field recording and sampling:
– Boris Šarić
– Srđan Lakić
– Marko Tica
Processing, sound design and kontakt programming:
– Marko Tica
Graphic design & photography:
Tea Jagodić
https://www.instagram.com/tea.jagodic.photoworld/
Animation:
Slobodan Prpoš